Select on a section below to get more information when they meet and how to join.
As of 2019 we have updated our joining policy, we welcome parents to join when their child joins. This is to improve the support to our Group and our young people, volunteering roles include being an Assistant Leader, fundraising committee, boating assistant/instructor, trade services ….
Scouting readiness level is GREEN as of 6th September 2021.
This means: All activities can resume for members who live in England. Residential activities and international travel may take place.  
Group sizes and limitations: 
All non-residential activities (including young people, Scout Network and adult only groups): No limit on group size, although all activities must be able to safely manage the risk of transmission of COVID and, if this is not possible, they must not take place.

Residential activities: Nights away activities may take place, more details in the planning COVID-safe Nights Away in 2021 guidance. 

International travel: Visits abroad may resume but must follow the FCDO travel advice and still manage the transmission of COVID and ensuring that the trips are safe and accessible.
Updates from Scouting UK can be found on their website: www.scouts.org.uk/volunteers/getting-back-together-safely/the-readiness-levels-across-uk-scoutGREEN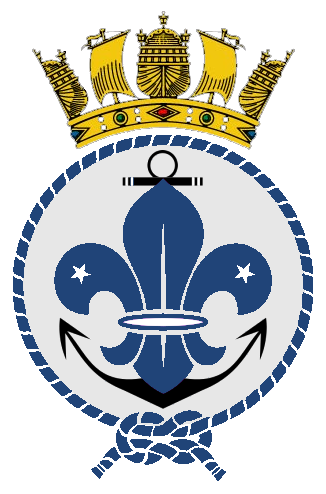 Hythe Sea Scouts is proud to be linked to the Royal Navy as part of the Admiralty Recognition Scheme. Not only does this allow us to access funding for our activities but also allows us to visit RN sites and take part in events for RN Sea Scouts across the country. Over the last 10 years many of our members have gone on to have successful careers within the Royal Navy and Merchant Navy .
We need you for us to succeed
Since our fundraising committee was formed in 2016, we have raised an outstanding £90,000. We are looking for passionate people who are up for a challenge. We have now secured our Scout Hut from erosion, strengthened our boathouse & had our toilets completely refurbished, among other projects. We have more projects which need funds so we can improve our facilities and equipment our young persons will benefit from.
Volunteering in Scouting is easy and flexible – how much time you give is completely up to you.